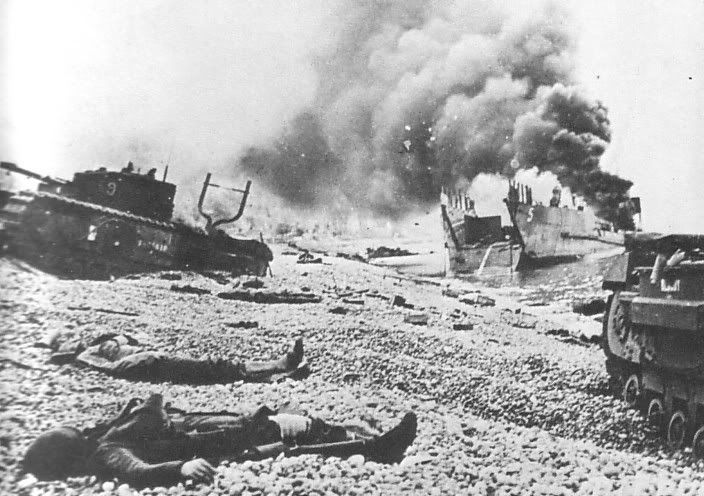 My own horn, that is.
Toronto Chamber Opera Productions will be staging three short operas on May 30th and 31st at the Walmer Centre Theatre in Toronto. "Three Operas in One Hour" is the name of the event, and the three being staged are as follows:
A Hand of Bridge by Samuel Barber (music) and Gian Carlo Menotti (libretto)
O D'Amarti o Morire (music and libretto by Peter Fischer)
Dieppe by Matt Tozer (music) and Nick Milne (libretto)
Why yes, you did read that last one right.
Readers of my old blog may remember several posts about the opera in question, which was first staged in early 2007 at the Von Kuster Hall at the University of Western Ontario. It as written as a sort of final project in Matt Tozer's attempt to earn his Masters in Musicology (he was successful). I had thought that would be the end of it, but apparently the thing has legs and there are those who would wish it performed again. Let's hope these wishes do not prove imprudent.
Tickets are available for reserve at the event's website. Additional coverage at Torontoist.